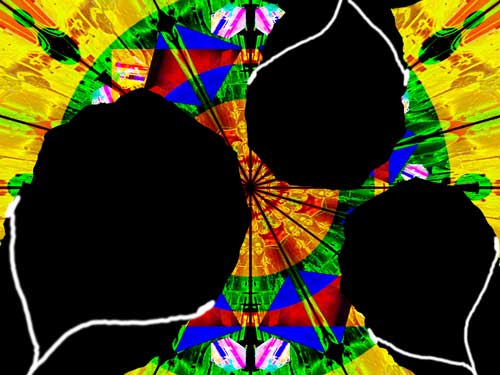 See, Apple aren't the only ones who can do that crap with the black and white stuff…
In all honesty we here believe in good music, not only that we believe in music that we can play without fear of the big monster record companies knocking down our sand castle and stealing our ice creams because we dared to play three seconds of the Kaiser Chiefs without giving them our lunch money.
Over the year and tiny bit when the Ooh Sometimes podcast was actually produced, we've had some tremendous music on show, which in my opinion, aside from ripping the liquid out of things for no reason, was one of the best things from the show.
And now for the first time, a selection of some of the best songs to feature across the current 16 podcasts from Season 1 and 2 is made available from this site 100% free without alteration to the music in any shape or form;
Antarhes – Different Way
Arthur Yoria – Call Me
Artificial – The West Exit
Beight – Fill Me Up
Between The Trees – A Time For Yohe
Crashing Cario – Rise
Five Star Fall – Five Star Fall
Frank Royster – Brenna You
Frightened Rabbit – The Modern Leper
Kyoshi – Bang
Nazar – Junoon
Norine Braun – Animus (Down and In)
Rocket City Riot – From This Day
Sumo Sisters – Everyday With You
The Knuckle Kids – I Got Syphilis for Christmas
The Seldon Plan – Dance Despite The Obvious
Tina Dico – Count to Ten
So please, download and enjoy!

(File size is 74.9MB)
Music Tracks appear courtesy of the following sites and bands being top notch guys and gals all round:
Jamendo
Magnatune
Podsafe Audio
Crashing Cairo
IodaPromonet
And because these are being released for free, it's only fair that they remain released under the creative commons license program which has been used on the podcast for so long:
This
work is licensed under a
Creative Commons License.