It's 2018…… or 6754 years in the future, who knows any more?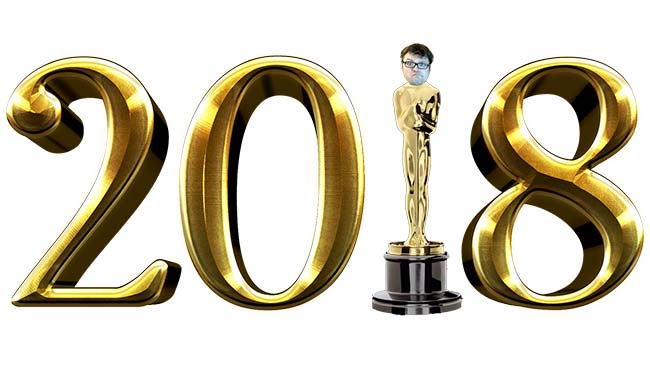 Hello there campers, and yes this is an actual note to say I'm back sort of! Well as much as one can be when they've been basically running around like a silly person, sleeping, eating, napping and possibly more stuff. It's been too long and what better way to disappoint everyone by promising content to then fail to provide said content?
Why not eh? What do we have to lose aside whatever's left of our dignity? In this crazy world we live in, we may as well do silly things which don't matter because no matter what they are, they will be nowhere near as crazy as reality. So to 2018 and I intend to do a few things here and there, much of which will be documented here soon, including a domain name change. Oh yes, it's that big a deal….
Livestreaming will resume this week as well as new mini mehs for 2018, it's all going to be leisurely. Pinky promise! In the meantime, while I finish off for the night, you can enjoy my forthcoming NPC image for the Cynical & Happiness adventure game, due out at some point when they finish it and ting. As a backer I got to write a bio for someone and without revealing what I wrote, at least you can see who I created; Lord Paul!
Till tomorrow campers, I've been lazy and that's about it really! Till next time, ta ta!